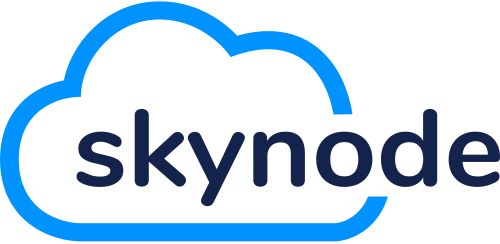 Skynode was established in May 2017 with the simple goal of making quality hosting services available and affordable for everyone. Over the past year, Skynode has built a reputation of being an ideal provider for people looking for game hosting for a variety of reasons.
On findsteamid.com you can lookup steamids and get more information about them.
MelonCube Hosting is a restructured, redesigned and completely improved version of a Minecraft hosting company started in March 2013. The main goal of the company has always been to provide the best possible service and product at a price that is good value for money.